Display Refrigeration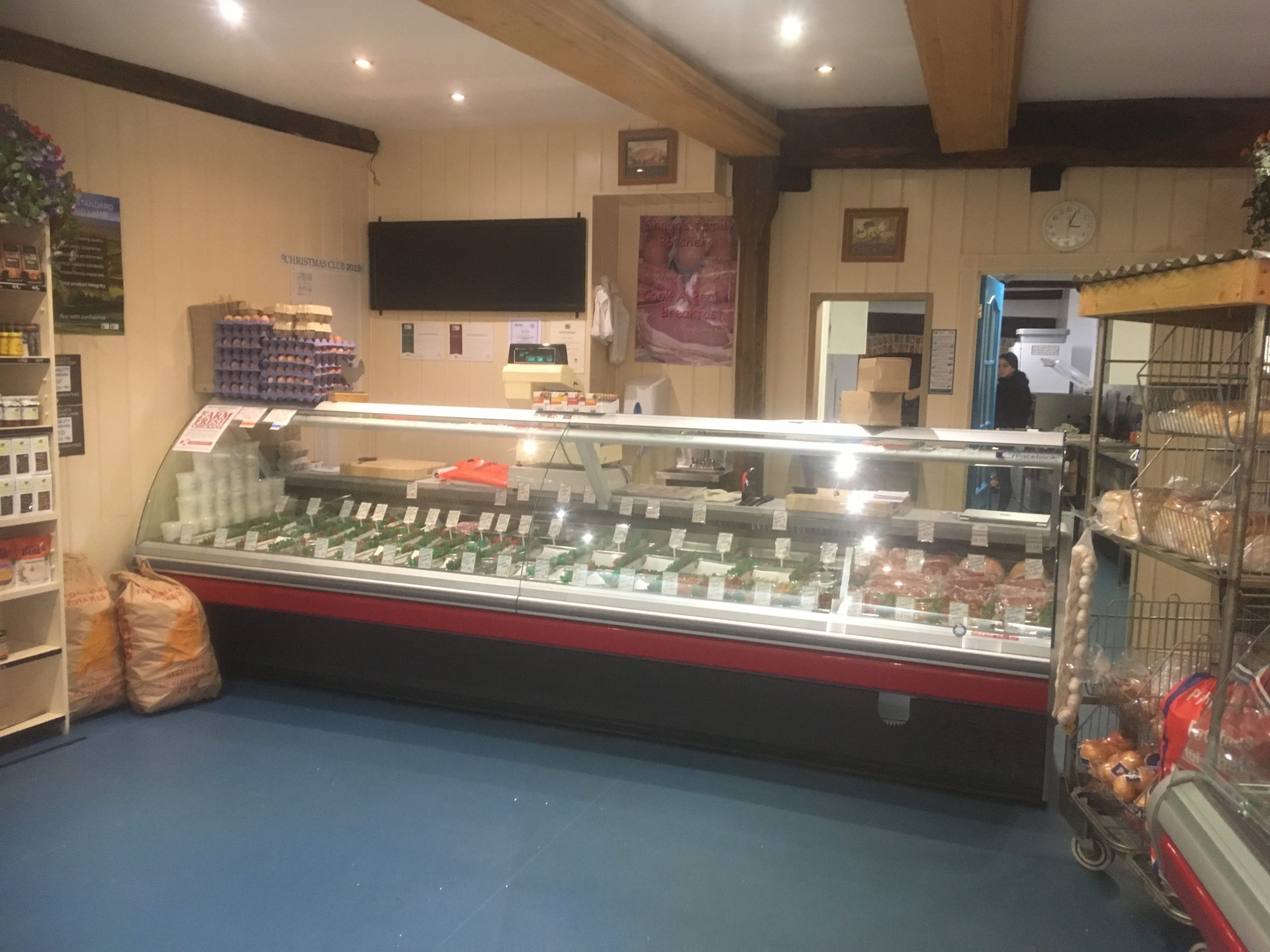 The first impression of a customer is very important when you are looking for a refrigerated unit to display your produce in.
We have a wide range of refrigerated display units available incorporating freezer displays, chiller displays, deli displays, ice cream displays, and hot patisserie displays.
Our range is endless and includes Arneg, Oscartielle, Framec, Foster, Interlevin, ISA, Scaiola, Iarp, Acaboa, Tecfrigo, Tefcold, Frilixa, Mafirol, Infrico, AHT, Valera, Caterlux, Moffat, Parry and Lincat.
Please contact us for more details on 01493 743969.